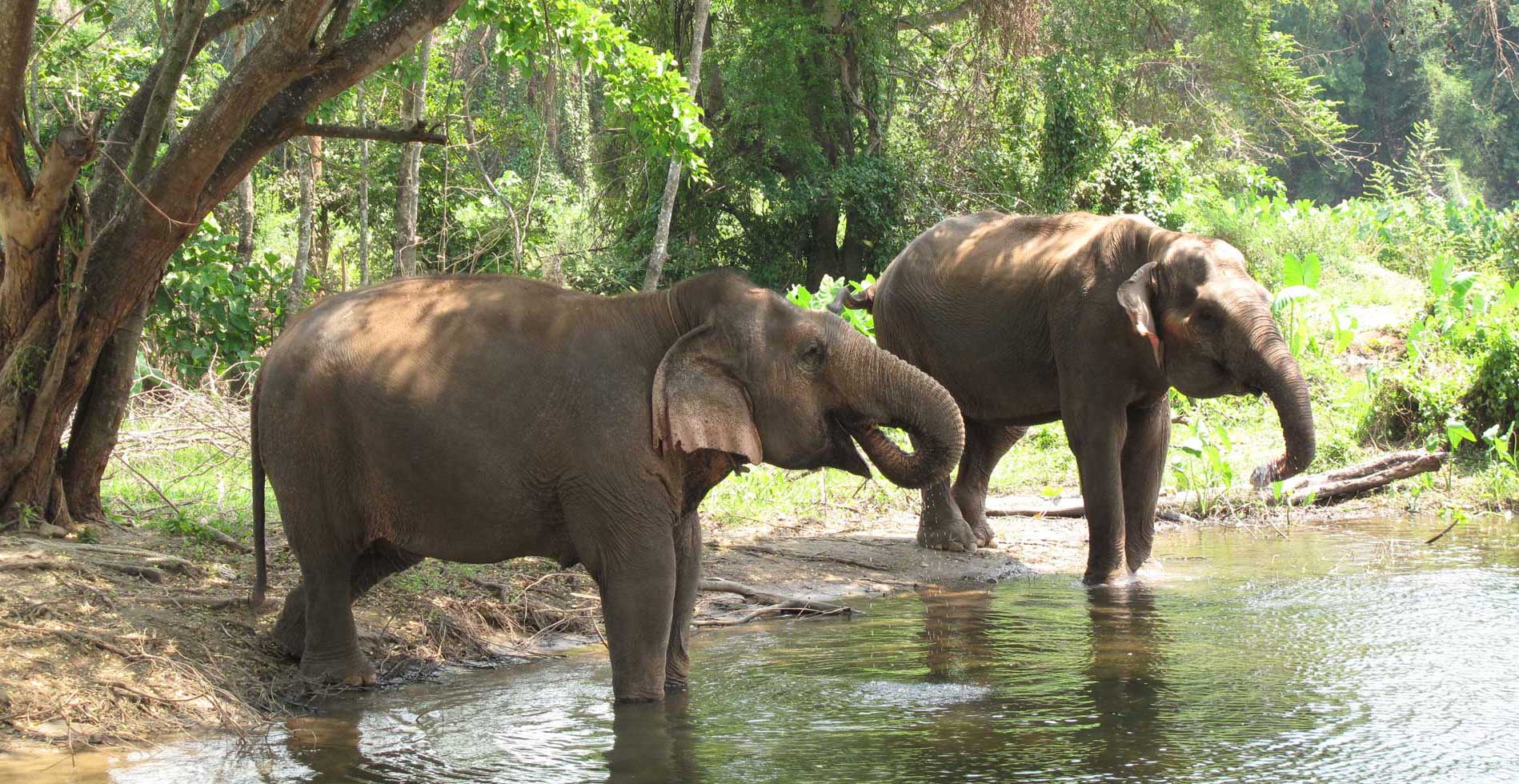 "At QAS Switzerland we not only value our gemstones, we also value working in a socially responsible manner."
QAS Switzerland is committed to ensure that workers' rights, working conditions, and fair wages, are respected throughout our chain of supply.
Switzerland is more than just the country where are we based; it is also the place that defines who we are. Its beautiful landscape is a proof of the wonderful things our planet has to offer and reminds us why it is important to protect it.
We believe it is our duty to support projects that promote environmental responsibility and provide a better quality of life for those in need. 
As QAS Switzerland continues to expand globally, our contributions and participation in charitable organizations will continue to expand as well. We look forward, every year, to engage in new projects around the world.
Our 3 week trip began in Accra, Ghana, and continued through the south of Togo to Benin.
Our trip was full of challenging roads and rough terrains, but the lovely people that we met along the way in addition to the wonderful landscape made it all worth it.
One of the reasons for our trip was to find organisations that share our principles and establish a relationship with them for future projects.
QAS Switzerland has made a commitment to supporting projects that make our world a better place to live in.
Kamoon and Romsai, taking their early bath
Elephants World is a sanctuary for old and injured elephants located in Thailand. Elephants World was set up to aid elephants in Thailand who are being forced to work at tourist attractions and wood factories.
After many years of heavy work, these elephants are suffering from exhaustion,
depression and other health related problems.
At Elephants World, these elephants have a place
where they can be given special attention and recover from their injuries.
Here, elephants don't work for people. Rather, people work for the elephants. Every day they receive a special diet of rice and vegetables cooked by the volunteers.
Some of the elephants, like Au Pam and Songkran, have no teeth and need to be hand feed with soft sticky rice balls.
QAS Switzerland visited Elephants World in 2013 and provided support by helping to develop their infrastructure.
During an afternoon bath, Baby Johnny, an orphan elephant, joins in the fun…
Giving English lessons to the Mahouts.
I see this project not only as a way of helping the elephants, but also as a way of creating greater awareness of the consequences of irresponsible wildlife trade.
The project to build a Gemstone Carving School in Arusha, Tanzania was realized by NeoArt Peru, Sylvia's parents company.
The project was carried out to teach the Tanzanian people how to cut and carve the beautiful gemstones that can be found in their country.